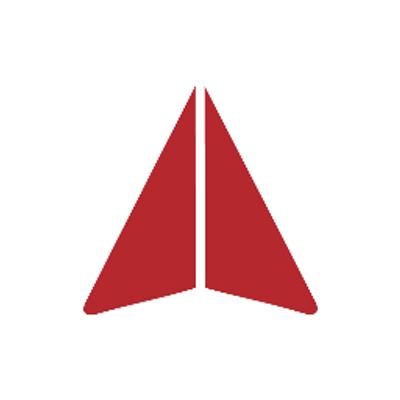 Welcome back again for another rendition of Tap Trail Reviews. We've got a fun one this week from Wander, who just celebrated their second anniversary on Saturday in epic fashion. Loads of incredible beer, people, and community made for a great party.
Prior to their anniversary, Wander re-released bottles of their Wild Warehouse Saison. This is the same beer that cleaned up at the 2015 Great American Beer Festival, taking home a Gold Medal for Category #25 — Wood & Barrel Aged Beer, beating out 68 other beers in the same genre.
 So what exactly is Wild Warehouse? First off, it is the original barrel aged bottle released by Wander, a little over a year ago. At its core it is Wanders Farmhouse ale, aged in freshly emptied Chardonnay barrels, and aged for nine months. Sounds simple enough right? What occurred and transformed over those nine months though, was something to behold.
Appearance (3/3) — Poured slowly out of the bottle we receive a slightly hazy body of beer that is lemony and orangey hued, not too far off from the label color, just in a more natural way. There is a quickly subsiding bubbly off-white colored head that slips into a tiny ring of lacing around the edges of the glass. Lacing left behind is pretty minimalistic and is more akin to legs left from a wine.
Aroma (9/12) — Immediately upon pouring the room begins to be filled with aromas. As you bring your nose to the glass you are greeted with notes of fruit, funk, and wine. This is quite vinous and fresh. Notes of green and golden apples, unripe peach, some nectarine, and a little bit of a tropical pineapple and guava character as well. A little bit of funk, and a hint of sour lemon juiciness to it on the end.
Flavor (17/20) — The nose doesn't lie, the delicious bouquet flows right into a wave of delicate flavors. Starts out quite vinous and lightly tart, with lemon curd and green apple. Hints of tangerine and pithy pomelos. A nice balance of earthy spiciness and a slightly phenolic yeast character. A great melange of flavor and depth. On the finish there is a bit of a tannic dryness as well, a little bit of pucker, but it is more tannic than it is sour.
Mouthfeel (4/5) — Prickly carbonation, zesty, champagne like, very bubbly but in a great way. Super refreshing and it owns a long lingering finish that leaves you wanting to come back for more.
Overall (8/10) — Wonderful, this is a great expression and marriage of beer and wine, you get loads of zesty & spicy Belgian character balanced delicately with some really nice soft white wine and oak characteristics, very well done. I should have tried this side by side with the original release, but completely forgot that I even had a bottle of the original. Either way, this beer remains fantastic.
OVERALL — 41/50 — EXCELLENT