Craft beer still makes up a small percentage of the $100 billion beer market. While the market share increases and the number of breweries is ever rising, the big boys still own most of the taps.  Craft beer owns 11% of the total beer volume and 20% of total beer sales ($19.6 billion). The Brewers Association announced this year that their goal is to have a 20% volume share in 5 years. But what will craft beer look like if that happens?
MarketWatch just reported that the following 11 breweries own 90% of the beer market.
Budweiser, Bud Light, Bud Ice, Bud Light Lime, Busch, Michelob, Michelob Ultra, Bass, Boddington's Stella Artois, Beck's, Hoegaarden, Leffe, Kirin, Landshark Lager, Goose Island, 10 Barrel, Blue Point, Elysian, Redbridge, Natural Light, Shock Top, Wild Blue, Johnny Appleseed Hard Cider, Oculto, various malt liquors and flavored malt beverages.
Coors Banquet, Coors Light, Coors Light Citrus Radler, Extra Gold Lager, Hamm's, Herny Weinhard's, Icehouse, Keystone, Killian's Irish Red, Magnum, Mickey's, Miller Genuine Draft, Miller High Life, Miller Lite, Miller 64, Milwaukee's Best, Olde English, Red Dog, Steel Reserve, Aguila, Cristal, Cusqueña, Grolsch, Lech, Peroni, Pilsner Urquell, Batch 19, Blue Moon, Leinenkugel's, Foster's, Molson, Redd's Apple Ale, Crispin, Smith & Forge, Sparks, Third Shift.
Corona, Modelo, Negra Modelo, Pacifico, Victoria, Tsingtao
Heineken, Dos Equis, Amstel Light, Tecate, Newcastle, Sol, Indio, Carta Blanca, Bohemia, Strongbow cider
Pabst Blue Ribbon, Schlitz, Ballantine IPA, Old Milwaukee, Lone Star, Rainier, Olympia, National Bohemian, Old Style, Primo, Stroh's, Stag, Schaefer, Schmidt's, Pearl, Blatz, McSorley's, St. Ides, Champale, Colt 45.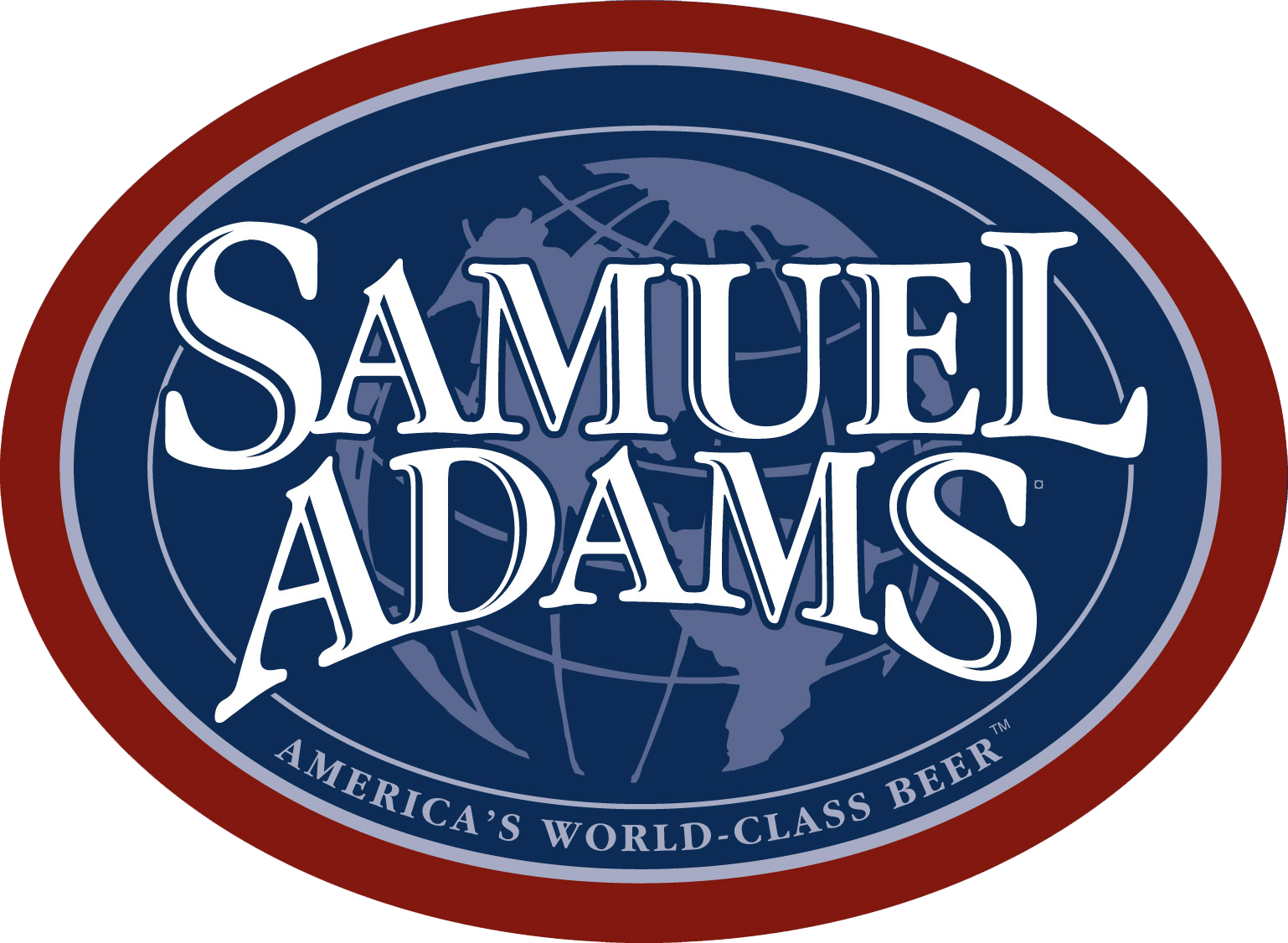 Samuel Adams, Angry Orchard, Twisted Tea, Traveler shandies, Angel City, Coney Island Craft Lagers, Concrete Beach
Genesee, Dundee, Imperial, Labatt (U.S. distribution, owned by A-B), Magic Hat, Portland Brewing, Pyramid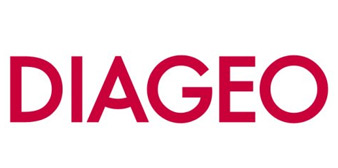 Guinness, Harp, Red Stripe, Kilkenny, Tusker, Bell, Serengeti, Senator Keg
Widmer Brothers, Redhook, Kona, Omission, Square Mile cider
Shiner, BridgePort, Trumer Pils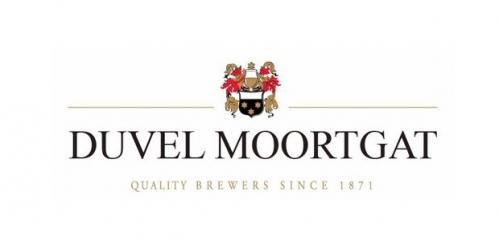 Duvel, Brewery Ommegang, Boulevard, Firestone Walker