This is a pretty awesome list of sweet beer gadgets. Everything from funky hipster beer lamps to bicycle bottlecap openers. We all love beer. But if you're a real beer lover, you love actual beer things. All things beer! Especially, DIY, antiquey, hipstery, beer things because that is vogue right now. See below.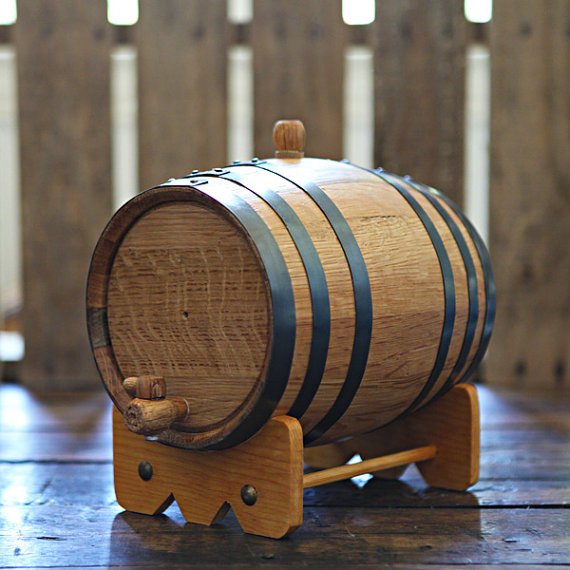 Oak Barrel: Want to try aging your favorite stout on your own? This is your chance. $59.99 from LonghornBarrels.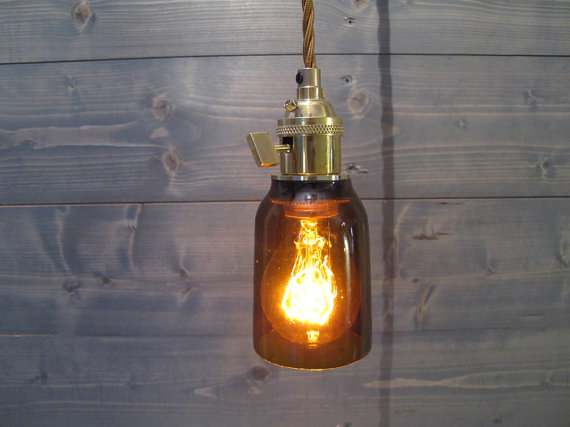 Beer Light: An old beer bottle is used as a pendant lamp for the perfect upcycled illumination. $47.50 from VexDecor.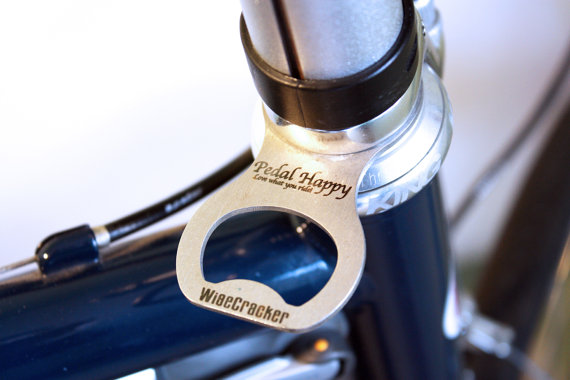 Headset Opener: Add this stainless steel spacer to your headset for a bottle opener everywhere you pedal. $14.95 from PedalHappyDesign.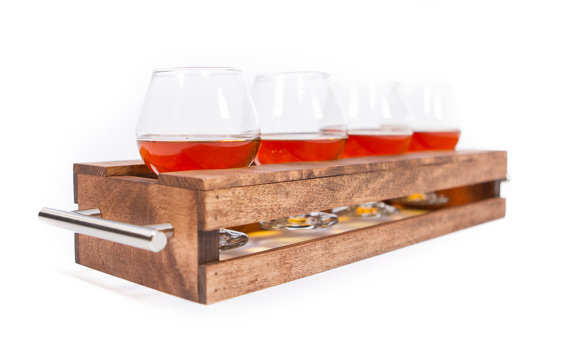 Beer Flight Paddle Four little beers, so perfectly organized for tasting. $69.99 from TheCraftKind
See the rest of the beer-centric things here.