Elizabeth Station is kinda cool, kinda unique and they sell an insane amount of bottles and canned beer. They recently posted to their Instagram account their Top 10 sellers of 2016. I thought it was kinda cool insight into what you all buy, so I wanted to repost it here.
Six of the top ten are either from Bellingham, or soon to be "from Bellingham" (Melvin Brewing). If we're going to extrapolate from geography even more, you can say eight of the top ten are from Washington State – Rainier is coming back to Seattle and Silver City is right down the road in Silverdale, WA.
Is there saturation here? I think not! You can get this damn beer right down the road from E Station, but you still insist on drinking it. Please, continue to insist.
What does this say?! Well, nothing that insightful, other than we drink what we know and we know Aslan Brewing and Kulshan Brewing quite well. This also means job security for our local breweries because we can't seem to get enough of our local suds. We love hearing that.
10. Kulshan Sunnyland IPA
9. Franziskaner Weissbier
8. Balebreaker Topcutter
7. Silver City Brewery Ziggy
6. Rainier Beer
5. Melvin Brewing IPA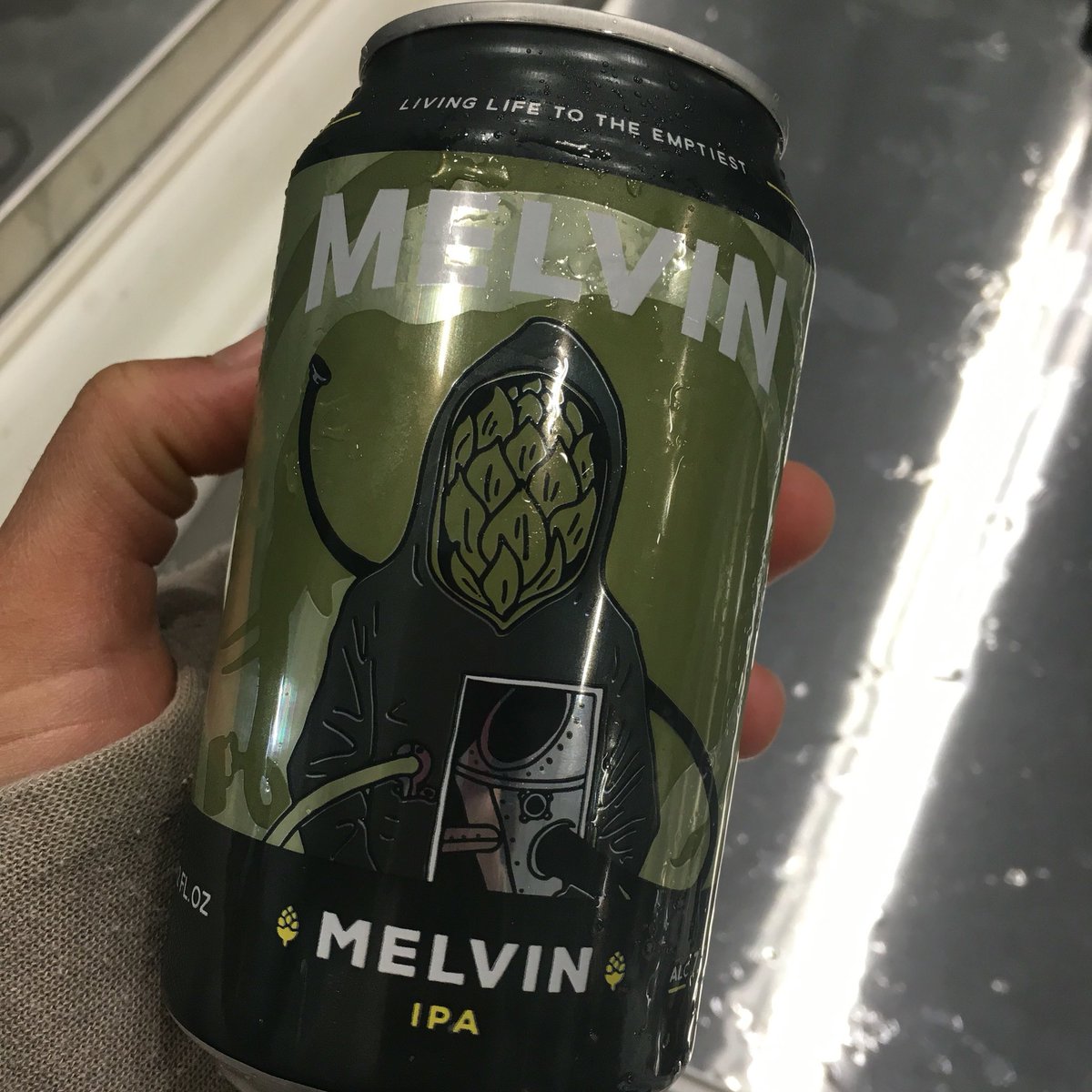 4. Melvin Brewing 2×4
3. Kulshan Brewing IPA
2. Aslan Brewing Dawn Patrol
1. Aslan Brewing Batch 15 IPA